Turn to us for expert assistance with both state and federal workers' compensation law cases.
No matter how careful or diligent you are, accidents can still happen at any time. If you are injured at work, the damage can have far-reaching and long-lasting consequences for your life, including a reduced ability to earn a living. In the event that this happens to you, you have the right to receive workers' compensation from your employer, and our team here at James M. Snow Law is here to help you get the support you need. We never content ourselves with merely resolving the compensation claim, but will also help you with other needs like disability management, debt counseling, and long-term care.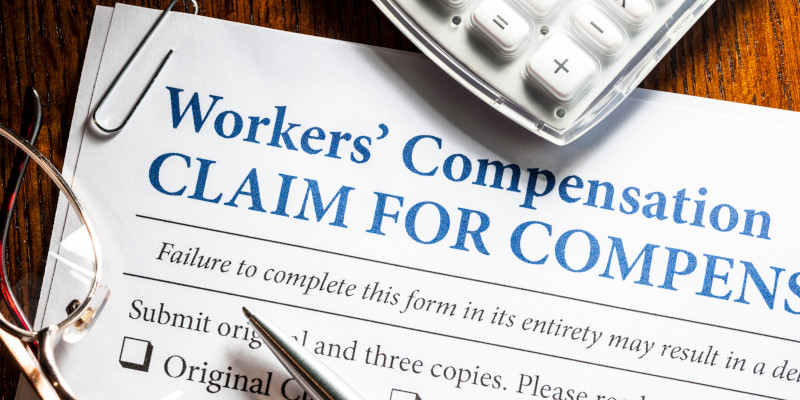 Our founder, James M. Snow, works with both state and federal workers' compensation law claims. With over four decades of experience working with the North Carolina Industrial Commission and the United States Department of Labor through OWCP, he and the rest of our team will help you get the compensation and long-term assistance you deserve. James M. Snow Law is also one of the only firms in the Greensboro, North Carolina area that is qualified to handle Defense Base Act cases before the U.S. Department of Labor. We are intimately familiar with the full scope of workers' compensation law, and you can count on us to fight for your right to fair compensation.
Here at James M. Snow Law, we are committed to treating all of our clients with the respect and individual attention they deserve. If you need help with a workers' compensation law case, just give us a call to set up a consultation with our staff.
---
At James M. Snow Law, we provide workers' compensation law services in High Point, Greensboro, Winston-Salem, Thomasville, Lexington, Clemmons, Asheboro, Burlington, Welcome, Hewitt Area, Jamestown, Wallburg, Union Cross, Trinity, Archdale, Kernersville, and Salisbury, North Carolina.
Similar Services We Offer: