As an experienced workers' compensation attorney, I will work diligently to get you the benefits you deserve.
You've probably heard the phrase that begins, "In a perfect world…" used for a wide variety of situations. That's because the reality is that nothing in this life is guaranteed and what seems fair and logical doesn't always enter into the picture. That can often be the case for those injured on the job who find themselves battling to get workers' compensation even though the circumstances seem clear. If you need help navigating a system that sometimes seems intentionally geared toward making you give up, turn to James M. Snow Law. I will work diligently as your workers' compensation attorney to be sure you get the benefits you deserve.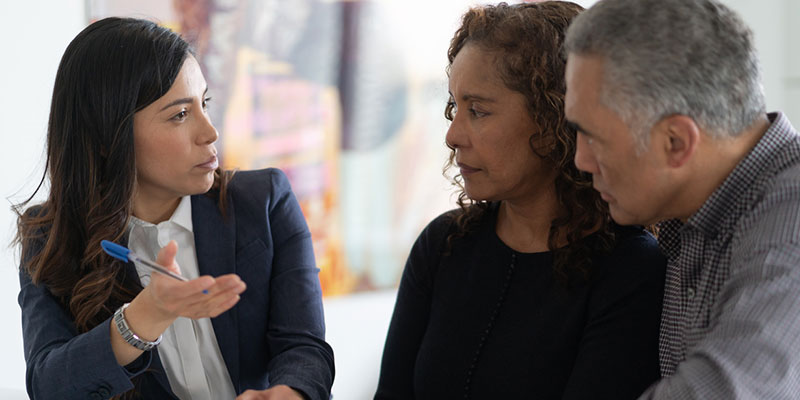 The most common reason for hiring a workers' compensation attorney is when a disability or significant amount of time off work is involved. Sometimes things start up reasonably well, but as time goes by, you could be presented with more hoops to jump through to prove you are still unable to perform your job. It may be done under the guise of making sure you are still eligible, but it can feel like they'd prefer you miss one of the deadlines (hoops), giving them justification to reduce or stop your benefits. By having a workers' compensation attorney involved, they know you have the support you need, and you can have peace of mind that I won't let you miss filing any documentation they need.
We Can Help With Workers' Compensation Claims and Many Other Situations
You need help navigating the system to get what you deserve. Let me help you protect yourself and those you love.
We Can Make Sure You Get What You Deserve from Workers' Comp
Even if it appears your workers' compensation claim is being properly handled and benefits are being provided as deserved, don't you think you owe it to yourself and your family to speak with an experienced attorney to find out your rights and what will happen to you when the doctor releases you? I have over 43 years of experience as a workers' compensation attorney that makes me ideally suited to help you if you've been injured at your job in Greensboro, North Carolina.
---
At James M. Snow Law, our workers' compensation attorney proudly serves residents of High Point, Greensboro, Winston-Salem, Thomasville, Lexington, Clemmons, Asheboro, Burlington, Kernersville, and Salisbury, North Carolina.
If you have been injured on the job, you need someone to help make sure you are getting what you deserve. Schedule a consultation today.