Get the federal workers' compensation benefits you deserve with my assistance.
Federal employees who sustain injuries at work are not eligible to receive workers' compensation insurance through their state's workers' compensation program. Instead, these employees receive workers' compensation from a different source: the Federal Employees Compensation Act (FECA).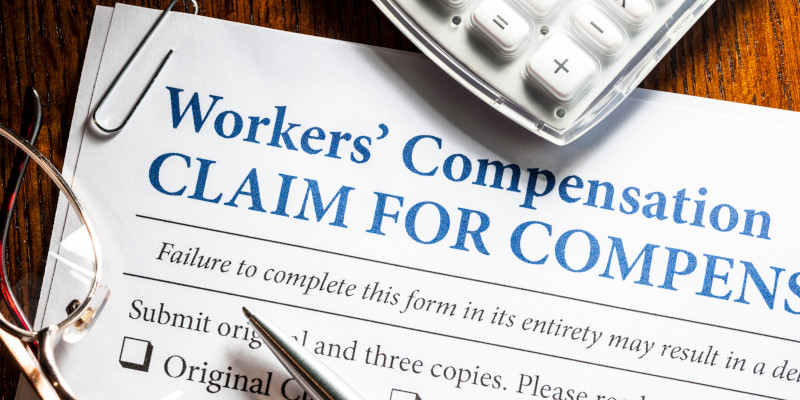 FECA offers injury compensation and benefits for federal employees who get injured at work, or away from the worksite if the injury was a direct result of the scope of their employment duties. Like state-issued workers' compensation benefits, employees can receive coverage for all claim-related medical care, such as surgery, prescriptions, and rehabilitation. Workers who receive benefits under the federal employee compensation program can also receive compensation for lost wages if they become unable to work and/or disabled.
I have the answers you need to make the law work for you!
Was your federal employee compensation claim denied? Do you have a complex claim to file? Was your injury serious? If so, you should strongly consider working with me to effectively resolve your case in the High Point, North Carolina area. I have helped many injured workers attain benefits through the federal employee compensation program, and I am familiar with which strategies work for developing a strong case and ensuring rightful compensation.
Contact me at James M. Snow Law today if you would like to discuss your federal workers' compensation claim in further detail. I approach every case using an individual approach and promise to work diligently on your behalf to uphold your best interests. Call me, and we can get started developing your case, so you obtain the benefits you deserve!
---
At James M. Snow Law, we can help with federal employee compensation legal cases in High Point, Greensboro, Kernersville, Winston-Salem, Thomasville, Lexington, Clemmons, Asheboro, Burlington, Welcome, Hewitt Area, Jamestown, Wallburg, Union Cross, Trinity, Archdale, and Salisbury, North Carolina.