Get compensated fairly after an accident.
If you are a federal employee and you sustain an injury at work, you are not eligible to receive workers' compensation benefits through your state's program. Instead, you become eligible for compensation through the Federal Employees Compensation Act (FECA).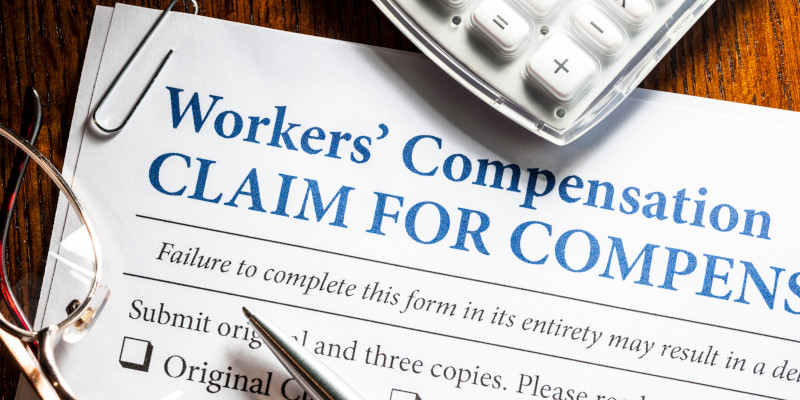 You can receive injury compensation and benefits through FECA if you get injured at work or if you were away from the worksite, but the injury was directly related to your employment duties. Just like with state-issued workers' compensation benefits, you can receive coverage for any medical care related to your claim, including prescriptions, rehabilitation, and surgery. You can also receive ongoing benefits through the federal employee compensation program for lost wages or if you become disabled due to the injury.
If your federal employee compensation claim was denied, your injury was serious, or your claim is complex, work with me to help with your case. I have handled many FECA cases for my clients in the Kernersville, North Carolina area, and I am familiar with the strategies required to develop a strong case and ensure fair and proper compensation.
Reach out to me at James M. Snow Law today to tell me more about your injury and find out how I can support your claim to federal workers' compensation. I use an individual approach when working on every case and promise to uphold your best interests throughout, no matter what.
---
At James M. Snow Law, we can help with federal employee compensation legal cases in High Point, Greensboro, Kernersville, Winston-Salem, Thomasville, Lexington, Clemmons, Asheboro, Burlington, and Salisbury, North Carolina.