My firm can assist you with your legal matter and relieve your anxiety about it.
When you find yourself in need of legal assistance, you can turn to my firm, James M. Snow Law. I have been practicing law for over 40 years in over 50 counties, and I am well-versed in several areas of law, including estate law and injury law. My goal is to provide the sound counsel you require while listening to your concerns and ensuring a comfortable experience as we work toward a favorable outcome. With patience and trust, you can rest assured that you will receive what you need when you enlist my help. Reach out to my firm today to set up your consultation.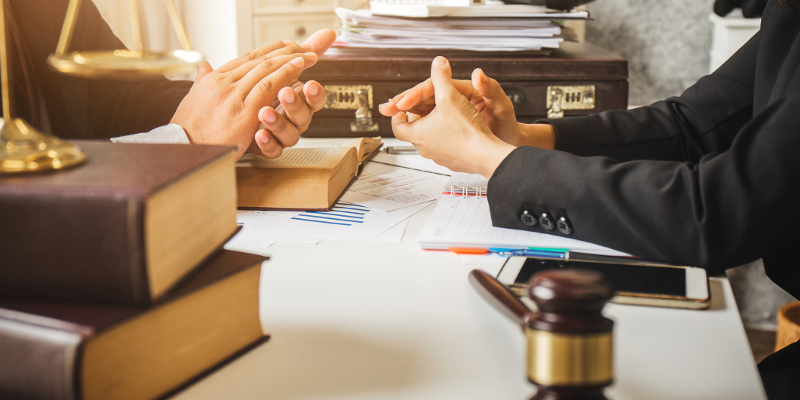 ---
I proudly serve High Point, Greensboro, Kernersville, Lexington, Thomasville, Trinity, Winston-Salem, Welcome, Wallburg, and Archdale, North Carolina.