Call me when you need an estate planning attorney who will handle your estate properly.
Planning your estate can often be further down on the priority list for many people in High Point, North Carolina. While you may think the need for an estate planning attorney is far in the future, it is often a wise idea to work on estate planning sooner rather than later. At James M. Snow Law, I understand the process of estate law very well and am here to help you through the entire process.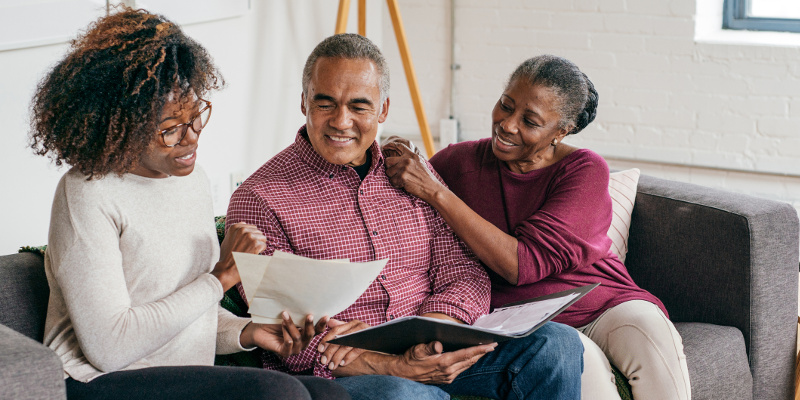 Working with a qualified estate planning attorney will ensure your future needs, and those of your family, are met.  In addition, I will make sure you have the right documentation to carry out your wishes if you are no longer in a physical or mental position to do so. I am here to help you prepare for the future without anxiety or stress, so you can feel confident your property and estate are in order.
When to Review Your Estate Plan
Working with an estate planning attorney to create an estate plan is a valuable step towards creating your overall life and financial plan. However, your estate plan should not remain stagnant, and you should update it regularly to correspond with the evolving nature of your life. Here are a few signs it is time to contact your estate planning attorney about reviewing and updating your estate:
You recently welcomed a new child into your home through birth or adoption.
One of your children recently transitioned into being an independent adult.
The guardian you originally named for your minor children died or experienced a change in circumstance.
You or your spouse experienced financial changes or changes in your other goals.
You recently purchased a new home or another large asset.
Your assets experienced a large increase or decrease in their overall value.
You or your spouse received a large inheritance or gift.
One of your family members passed away, became severely ill, or became disabled.
Changes on the state or federal level occurred related to estate taxes or investments.
The executor or trustee of your estate died or experienced another change in circumstance.
At the office of James M. Snow Law, I recommend reviewing and updating your estate plan either annually, semi-annually, or quarterly to ensure it always reflects your wishes and best interests. Find out more about how I can help you ensure your legacy, both financially and otherwise, through estate planning by contacting my office today.
In over 40 years of practice in North Carolina, I know that trust between clients and estate planning attorneys is essential.  I always take the time to listen to your needs and wants, so I fully understand your situation. I want you to be completely satisfied with the results of your estate planning, so you can always expect me to be thorough and careful.
If you need an estate planning attorney to handle any issues relating to distribution of assets, debt collection, or filling out paperwork associated with estate law, give me a call. I will work hard to ensure your estate planning is done properly and with great care.
---
At James M. Snow Law, our estate planning attorney proudly serves residents of High Point, Greensboro, Winston-Salem, Thomasville, Lexington, Clemmons, Asheboro, Burlington, Kernersville, and Salisbury, North Carolina.