Call me when you need an estate planning attorney who will handle your estate properly.
Planning your estate can often be further down on the priority list for many people in Kernersville, North Carolina. While you may think the need for an estate planning attorney is far in the future, it is often a wise idea to work on estate planning sooner rather than later. At James M. Snow Law, I understand the process of estate law very well and am here to help you through the entire process.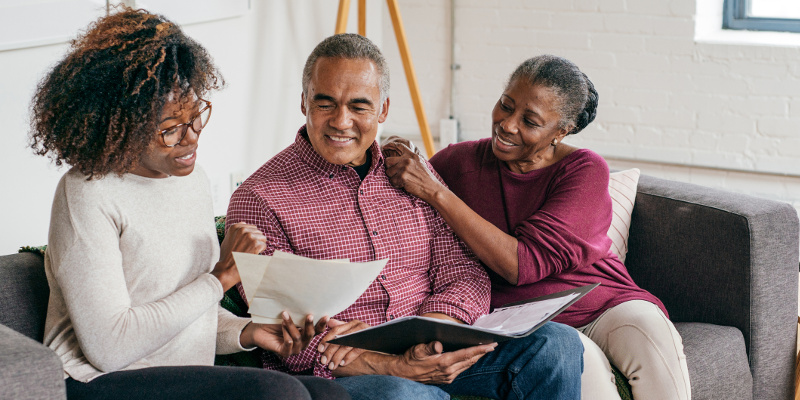 Working with a qualified estate planning attorney will ensure your future needs, and those of your family, are met.  In addition, I will make sure you have the right documentation to carry out your wishes if you are no longer in a physical or mental position to do so. I am here to help you prepare for the future without anxiety or stress, so you can feel confident your property and estate are in order.
In over 40 years of practice in North Carolina, I know that trust between clients and estate planning attorneys is essential.  I always take the time to listen to your needs and wants, so I fully understand your situation. I want you to be completely satisfied with the results of your estate planning, so you can always expect me to be thorough and careful.
If you need an estate planning attorney to handle any issues relating to distribution of assets, debt collection, or filling out paperwork associated with estate law, give me a call. I will work hard to ensure your estate planning is done properly and with great care.
---
At James M. Snow Law, our estate planning attorney proudly serves residents of High Point, Greensboro, Winston-Salem, Thomasville, Lexington, Clemmons, Asheboro, Burlington, Kernersville, and Salisbury, North Carolina.