I put my extensive experience to work for every one of my clients.
I founded James M. Snow Law to provide better legal services to my clients in High Point, North Carolina and those in the rest of the state. My desire to really help my clients, as well as my expertise in various areas of law, culminated in a law firm that handles many types of cases while offering the individual attention every client deserves. I also understand legal services can be expensive, so I strive to offer affordable representation and results you can trust.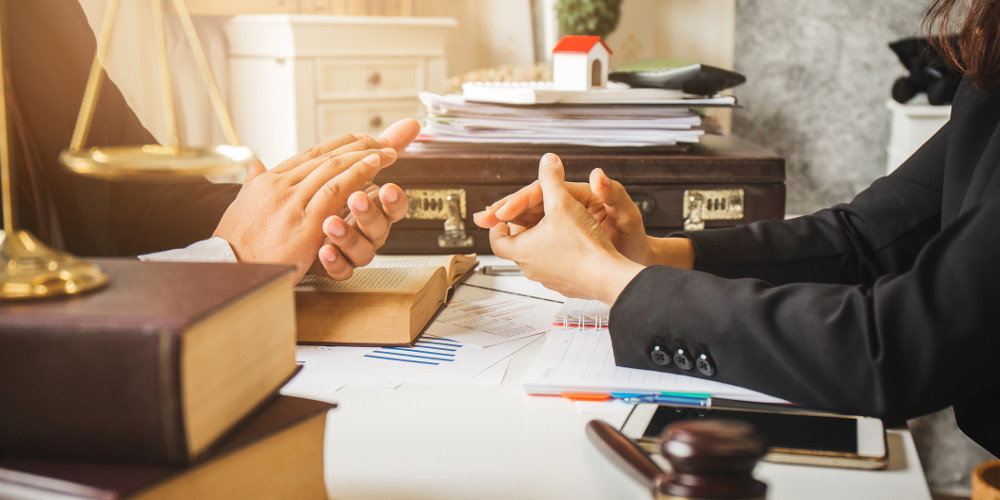 I have over 40 years of experience practicing law in over 50 counties in North Carolina. I graduated Cum Laude from law school and passed the North Carolina Bar examination before opening my law practice. Today, I am a member of the Academy of Trial Lawyers as well as the Association of Trial Lawyers of America, North Carolina Bar Association, and North Carolina Academy of Justice.
My law firm deals with many areas of law, including personal injury, wrongful death, state and federal workers' compensation, asset protection, and Medicaid planning. Whether you turn to us as an injured worker looking for answers or you simply want to get a start planning your estate, we will treat you with respect and view your case as an opportunity to help you while providing meaningful, dedicated service.
I offer results you can trust backed by dedicated, experienced legal service. Contact me at James M. Snow Law today to set up a consultation with my firm and to find out more about how I can assist with your current legal situation.
I offer the legal help you have been waiting for