We provide a personal touch that is uncommon in the legal services industry.
There are several things you look for when securing legal services. While getting a favorable result is important, so is feeling you have been supported and represented fairly throughout the process. Here at James M. Snow Law, you can expect the benefits of experience, passion, and commitment. I make it a point to not only provide effective legal services, but also take an interest in relieving any anxiety you might be feeling during your case.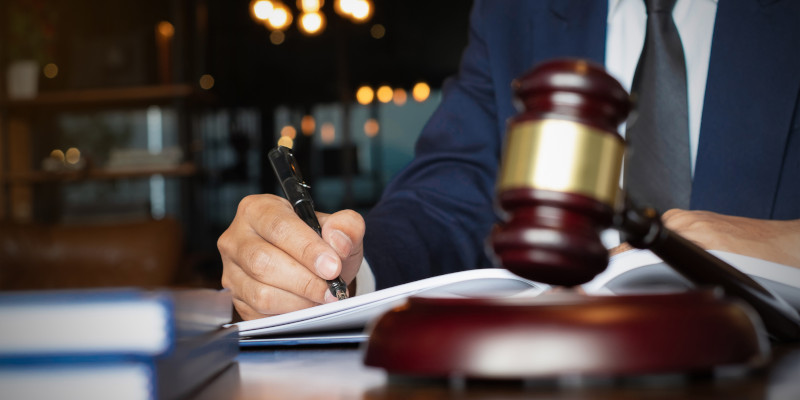 My firm handles a wide variety of legal services, including estate planning, asset protection, estate settlement, personal injury, wrongful death, federal employee compensation, and workers' compensation. With more than 40 years of experience serving the Greensboro, North Carolina area, you can be confident that I am up for any challenge that your case may present.
I believe in providing a personal touch that is uncommon in the legal services industry. I will never rush you to make a decision unless there is a time-sensitive need to do so. With my approach, you will always feel I'm in your corner and have a complete understanding of your objectives. I also take the time to pay attention to all the details so nothing falls through the cracks that could impact the outcome of your case.
If you would like to discuss the legal services you require and learn about the right solutions for your legal situation, don't hesitate to contact my team to schedule an appointment. I am confident that you'll agree we are your best option for legal services in the area.
---
At James M. Snow Law, we provide legal services to residents of High Point, Greensboro, Winston-Salem, Thomasville, Lexington, Clemmons, Asheboro, Burlington, Welcome, Hewitt Area, Jamestown, Wallburg, Union Cross, Trinity, Archdale, Kernersville, and Salisbury, North Carolina.