If you are a postal worker who has been injured on the job, don't go it alone – as a postal employee attorney, I have insight into navigating the complex nature of these claims.
One of the benefits of being a postal worker is that you are covered by the Federal Employee's Compensation Act (FECA), and as such, you have the ability to file a claim if you are injured on the job. Unfortunately, the process is far from easy to navigate and a misstep can lead to a denied claim and other hardships. If you need assistance with filing a complex claim or you have been denied benefits, reach out to a postal employee attorney who will work diligently to get you the benefits you deserve. At James M. Snow Law, you'll find the support you need. I have experience with both federal employee compensation cases and for other workers' compensation cases in the public sector.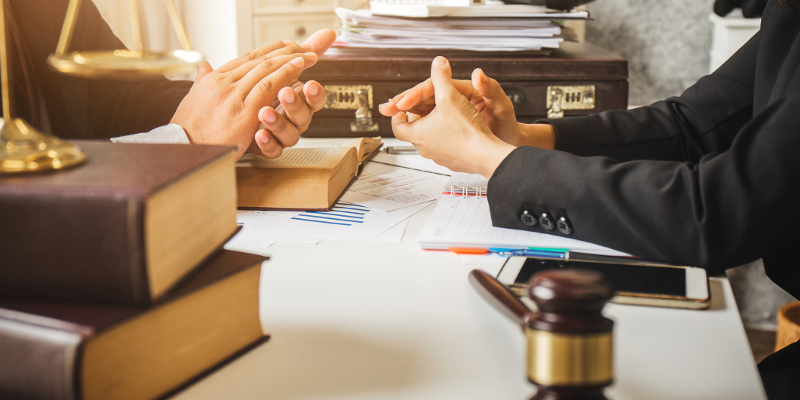 There are many different types of problems that a postal employee attorney can assist you with, including getting medical procedures you need authorized, covering lost wages while you recover, getting approval for rehabilitation, and more. There are a wide variety of job-related injuries that are covered by the federal employee compensation program, including dog bites, back injuries from lifting, slip and falls while delivering packages and mail, carpal tunnel syndrome, rotator cuff injuries, vehicle accidents, attacks while on duty, and more. Whether you have a short-term recovery or an injury that may make it impossible to ever return to work, you can count on me to get you the most favorable outcome as your postal employee attorney.
If you have any questions about what I can do for you or what makes me the best postal employee attorney to turn to in the Greensboro, North Carolina area, don't hesitate to reach out to me to schedule a consultation appointment.
---
At James M. Snow Law, our postal employee attorney proudly serves residents of High Point, Greensboro, Kernersville, Winston-Salem, Thomasville, Lexington, Clemmons, Asheboro, Burlington, and Salisbury, North Carolina.