I manage both state and federal workers' compensation law cases.
I provide a comprehensive approach to both state and federal workers' compensation cases to manage the needs of my clients and get them the results they need. I never restrict myself to simply resolving the compensation claim, but also assist with needs like disability planning, debt counseling, and long-term care requirements.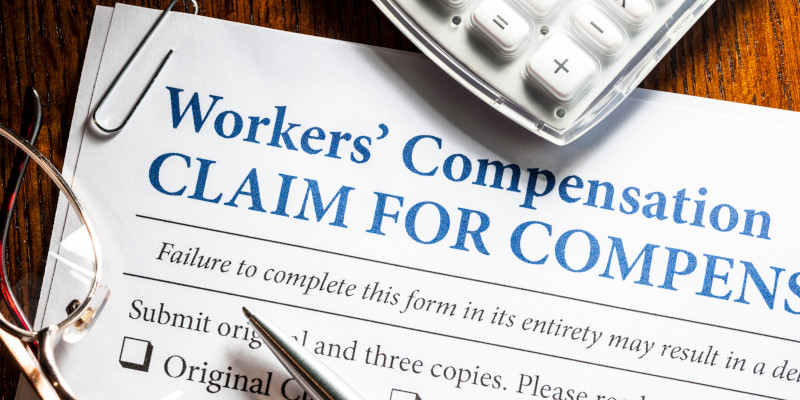 I manage cases related to both state and federal workers' compensation law here in Lexington, North Carolina and throughout the country.
State workers' compensation—I have experience handling workers' compensation law cases and working with the deputy commissioners and full commission of the North Carolina Industrial Commission for over four decades. I realize that being injured at work can have long-lasting consequences, and I will fight for your right to be compensated for any resulting damages.
Federal workers' compensation—I am only one of a few attorneys in North Carolina qualified to handle the Defense Base Act cases before the U.S. Department of Labor through the various workers' compensation programs. I have represented dozens of federal employees with the purpose of getting a claim or medical condition accepted, advising the client about returning to work, providing advice about vocational rehabilitation, and more.
Access to the Legal Help You Need
I Can Help Get You the Benefits You Deserve
Were you injured at work? Do you want to ensure your best interests are represented and your case is backed by sound legal advice? Contact me at James M. Snow Law today to discuss the specifics of your workers' compensation law case and to find out which steps you should take next.
---
At James M. Snow Law, we provide workers' compensation law services in High Point, Greensboro, Winston-Salem, Thomasville, Lexington, Clemmons, Asheboro, Burlington, Welcome, Hewitt Area, Jamestown, Wallburg, Union Cross, Trinity, Archdale, Kernersville, and Salisbury, North Carolina.
He works hard for you!
"Mr. Snow knows what he's doing and he works hard for you!."
★★★★★ Jess Kelly
Similar Services We Offer: