When searching for the best lawyers in the area, search for ones with these qualities.
Many people don't think much about what makes a good lawyer — until they need to hire one, that is! When you find yourself in need of competent and effective legal counsel, you need to find out what makes the best lawyers distinguishable from other attorneys of the same practice. If you are searching for the best lawyers in your area, there are a few key characteristics for you to watch out for, including: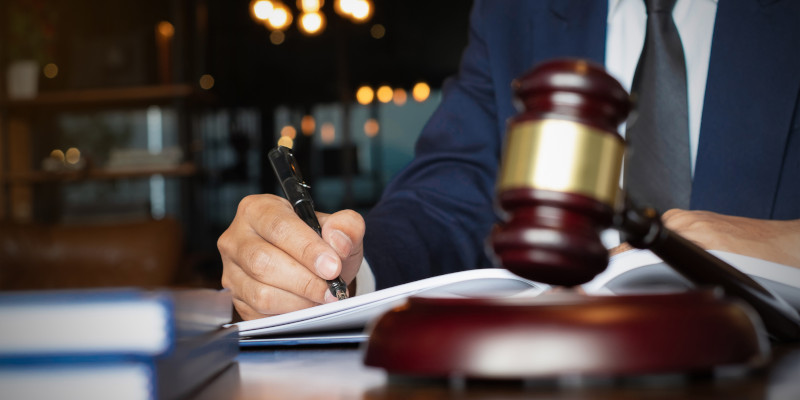 Communication skills– So much of being an effective attorney is being able to communicate with others. Whether talking with a judge, other attorneys or clients, the best lawyers are able to communicate clearly, effectively and assertively when needed. The best lawyers are also able to communicate not just in speaking person to person, but in writing legal briefs, in letters or over e-mail.
Accessibility- You might think that the best lawyers wouldn't be completely inaccessible, but the opposite is true- the best lawyers make themselves available for their clients through various forms of communication.
Grit- You don't need an attorney who gives up on your case when things get sticky! The best lawyers have the grit and perseverance to keep looking for ways to legally help their clients using honest creativity.
Experience– Experience is so important when it comes to practicing the law! The best lawyers don't need to have multiple decades under their belts, but they should be practiced enough to competently assist you in your case.
If you're searching for the best lawyers for your case in the Winston-Salem, North Carolina area, please consider James M. Snow Law!
---
James M. Snow is proud to be one of the best lawyers serving residents of High Point, Greensboro, Kernersville, Winston-Salem, Thomasville, Lexington, Clemmons, Asheboro, Burlington, and Salisbury, North Carolina.