Give me a call if you need an experienced lawyer you can trust.
When you find yourself in a situation requiring a lawyer, you may feel stressed or overwhelmed about the entire process. Working with a lawyer can be intimidating and difficult, but it doesn't always have to be. At James M. Snow Law, my focus is to lessen any anxiety you may have about the legal services you require in Winston-Salem, North Carolina.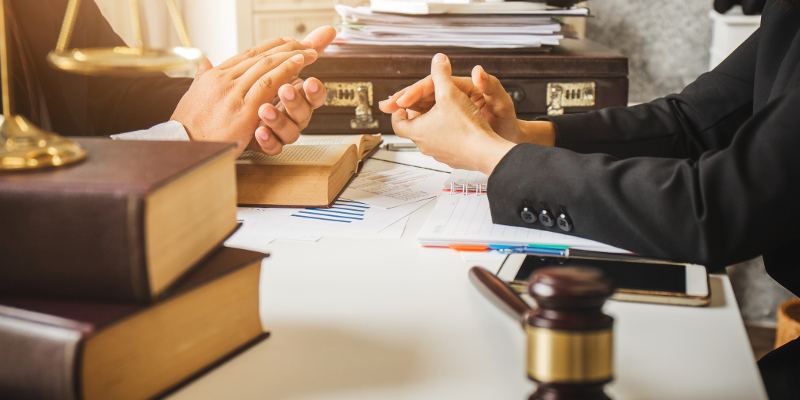 With over 40 years of experience practicing law, you can count on me for sound legal advice and solutions. Whether you need professional assistance with injury, estate, or workers' compensation law, I will work hard to ensure you receive the best possible legal services. With any legal problem or need, my goal is to provide creative solutions that will work best for your situation in the Winston-Salem area.
A trusted lawyer who listens
I know that trust is a very important factor when choosing a lawyer. When I work with a client, I always strive to listen well, make you feel comfortable, and provide you with the solutions you need in a timely manner. While some services may take a longer amount of time, you can always expect quality results from James M. Snow Law when you are committed to the process.
If you are in the Winston-Salem area and in need of an experienced, caring, and hardworking lawyer, give me a call at James M. Snow Law. I will work hard to make the entire legal process as easy and stress-free as possible. Contact me today to set up a consultation!
---
At James M. Snow Law, our lawyer proudly serves residents of High Point, Greensboro, Winston-Salem, Kernersville, Thomasville, Lexington, Clemmons, Asheboro, Burlington, Welcome, Hewitt Area, Jamestown, Wallburg, Union Cross, Trinity, Archdale, and Salisbury, North Carolina.
Similar Services We Offer: