When you need a lawyer, turn to James M. Snow for the expert help you deserve.
In many cases, the prospect of talking to a lawyer is an intimidating prospect. Many people associate lawyers primarily with the criminal justice process. Here at James M. Snow Law, we do our best to combat this perception and allay any anxieties you may have with our courteous and respectful service. When you come to us for legal help, we will take the time to fully discuss your case without judgment and give our recommendations about what steps you should take next.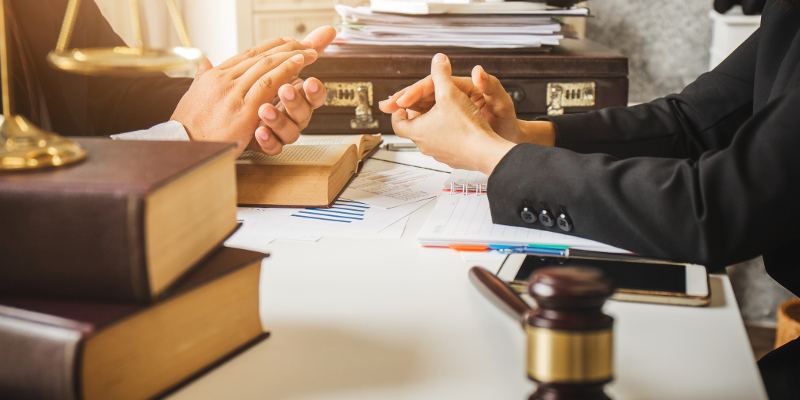 At James M. Snow Law, we deal with many areas of the law, from personal injury, wrongful death, and workers' compensation to other serious matters like estate planning.
Whether you come to us seeking help following a workplace injury or for help getting your affairs in order as you get older, our staff has the expertise you need to make the process as smooth as possible and achieve the best results. No matter what type of case you present to us, our team will always treat you with respect and treat our consultation as an opportunity to give you the assistance you need.
Trusted legal experience for 40+ years
Here at James M. Snow Law, we are proud to serve the Greensboro, North Carolina community, and we want to help you navigate the legal process and get the best results. If you find yourself in need of a lawyer in Greensboro, don't hesitate—call our team today to set up a consultation to find out what your next move should be.
---
At James M. Snow Law, our lawyer proudly serves residents of High Point, Greensboro, Winston-Salem, Kernersville, Thomasville, Lexington, Clemmons, Asheboro, Burlington, and Salisbury, North Carolina.
Similar Services We Offer: