Choose me as your lawyer for compassionate service and real results.
Choosing a lawyer to help with a legal situation is a big deal. You want someone who will tenaciously handle your case, leaving no detail unnoticed. But at the same time, you want someone who will also add a human element to your case, listening to your concerns and responding to your requests for more information and reassurance.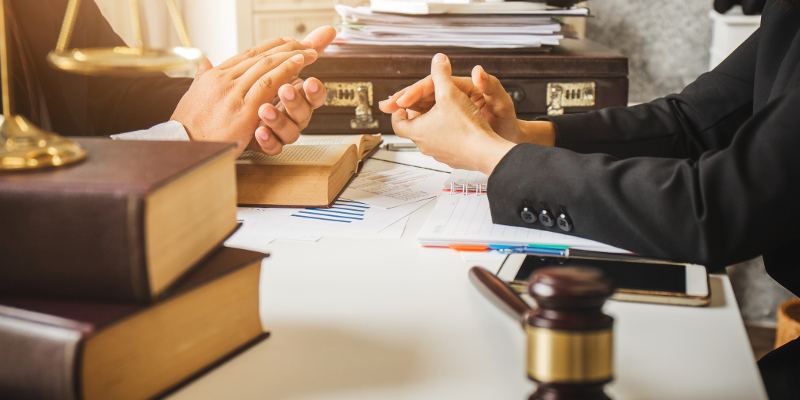 I am that lawyer, and I have decades of experience behind me as a compassionate, solution-focused attorney. I practice many areas of law in Kernersville, North Carolina, including injury law, estate law, and workers' compensation law. Whether you were involved in a major car accident or are an injured worker looking for answers, I am ready and waiting to take on your case.
Benefits of Working with Me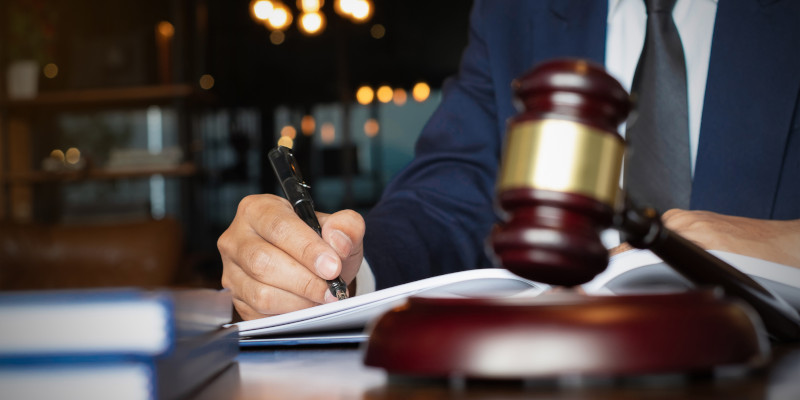 Individual Attention and Focus
I understand every case is unique, so every member of my legal team, myself included, gives every case individual attention and focus.
Years of Experience
I have over 40 years of experience practicing law in over 50 counties in North Carolina.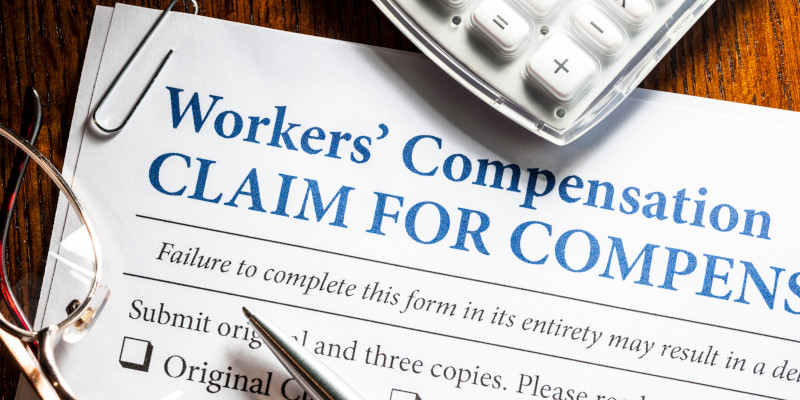 Many Areas of Practice
My law firm deals with many areas of law, including personal injury, wrongful death, state and federal workers' compensation, asset protection, and Medicaid planning.
I am the diligent, solution-focused lawyer you need for your case.
If you choose me as your lawyer, you can expect several things from me. First, you can expect regular updates on your case – I know how important it is to know progress is being made. Second, you can expect me to respond promptly anytime you reach out to me for additional information and clarification. And third, you can expect me to take your case seriously and put as much time and attention into the issue as it requires.
Every legal case is unique, and I will not stop working until you and I are both satisfied with the personalized results you receive. Set up a consultation with my law firm by contacting me at the office of James M. Snow Law today.
---
At James M. Snow Law, our lawyer proudly serves residents of High Point, Greensboro, Winston-Salem, Kernersville, Thomasville, Lexington, Clemmons, Asheboro, Burlington, Welcome, Hewitt Area, Jamestown, Wallburg, Union Cross, Trinity, Archdale, and Salisbury, North Carolina.
Why Choose James M. Snow Law?
I sit down and speak individually with my clients because I believe trust is the best foundation for any lawyer-client relationship. All communication directed to my office receives prompt attention, and I will work diligently to build your trust and confidence while eliminating any anxieties you have relating to your case.
Find out why people choose me to represent them when they have a legal issue.
James M. Snow is my attorney of choice he and his staff are upbeat, classy, respectable, caring, experienced and Masters at their profession I would recommend him to any friends or family he has helped me tremendously in my times of need.
Mr.Snow knows what he's doing and he works hard for you!
Great Lawyer! Highly Recommend!
Similar Services We Offer: