Stop looking for other lawyers and contact my office for help.
Who are the best lawyers in Greensboro, North Carolina? I believe I rank among this list for several reasons. First and foremost, I have a strong desire to truly help my clients. I realize that dealing with legal issues can be confusing at best. Choose me as your lawyer, and I will become your guiding light, addressing your concerns, going over all your options, and solidly delineating the best course of action for your case.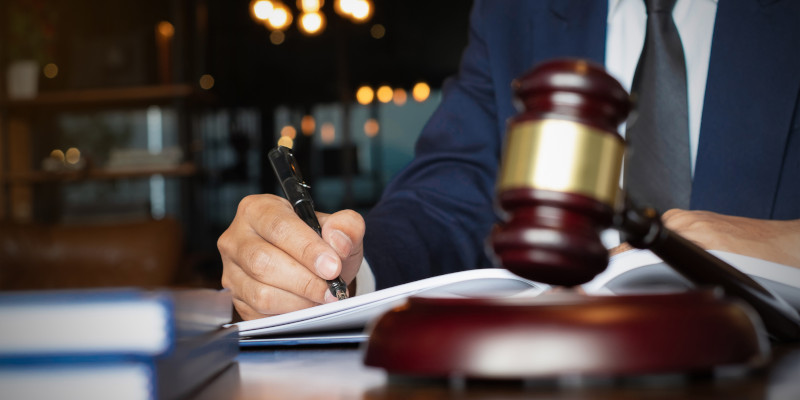 Second, I have experience, which is something all the best lawyers possess. In fact, I have been practicing law for over 40 years, so I have truly seen it all when it comes to different cases. I never hesitate to put my experience to good use for my clients, and I will do the same for you as your chosen attorney.
Trusted legal experience for 40+ years
Third, I can work on many different types of cases. For instance, if you were injured in a car accident and are seeking fair and proper compensation, I can work for and in behalf of your best interests. Or, if you need to file a workers' compensation case on a federal or state level, I can help with this process and ensure your claim to these benefits is successful.
Considering these qualities and other factors, it is no surprise that my clients consistently uphold me as one of the best lawyers serving the Greensboro area today. Contact me at James M. Snow Law today for additional information about my legal services and how I can assist you with your legal situation.
---
James M. Snow is proud to be one of the best lawyers serving residents of High Point, Greensboro, Kernersville, Winston-Salem, Thomasville, Lexington, Clemmons, Asheboro, Burlington, and Salisbury, North Carolina.