I know what it takes to be one of the best lawyers.
There are plenty of lawyers in the Kernersville, North Carolina area, but you only want the best for your case. I know what the best lawyers do because I am one of them. I am caring, compassionate, and dedicated to every case I take on, no matter its complexity or scope.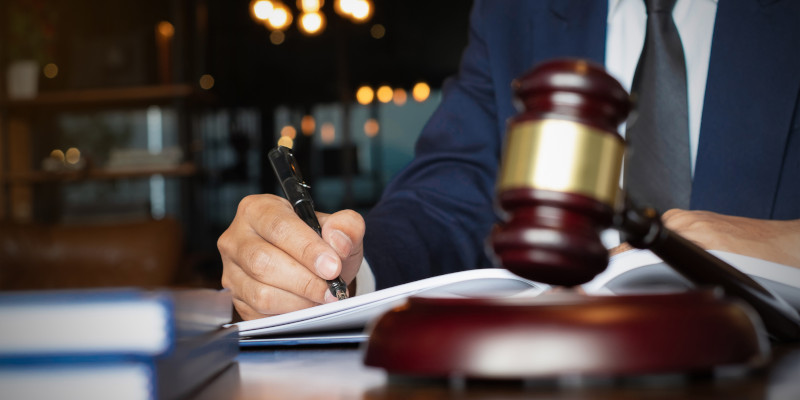 As one of the best lawyers in the Kernersville, North Carolina area, I know that client communication is paramount to a successful case. When you bring your case to me, I will scrupulously go over its details with you during our initial consultation. From there, I will address your concerns and questions at that meeting and at any point in the future. If something happens with your case, you will always be the first to know.
A trusted lawyer who listens
My legal services are also expansive. I practice estate law, personal injury law, and workers' compensation law. Whether you need someone to administer a loved one's estate, are an injured worker seeking fair and proper compensation, or want to make sure you resolve your car accident case fairly, I am here to help and exceed your expectations.
My desire is always to help my clients with whatever legal needs they have. Turn your case over to me, and you will not be disappointed with my approach or oversight. To set up an initial consultation or to find out more about my legal services, contact me at the office of James M. Snow Law today.
---
James M. Snow is proud to be one of the best lawyers serving residents of High Point, Greensboro, Kernersville, Winston-Salem, Thomasville, Lexington, Clemmons, Asheboro, Burlington, and Salisbury, North Carolina.