Injured postal workers can turn to me for assistance obtaining federal workers' compensation benefits.
As a postal worker, you have a unique set of rights and limitations when it comes to filing a claim for federal workers' compensation. Since you are a federal worker, you qualify for those rights and benefits available from the federal government under the Federal Employees' Compensation Act.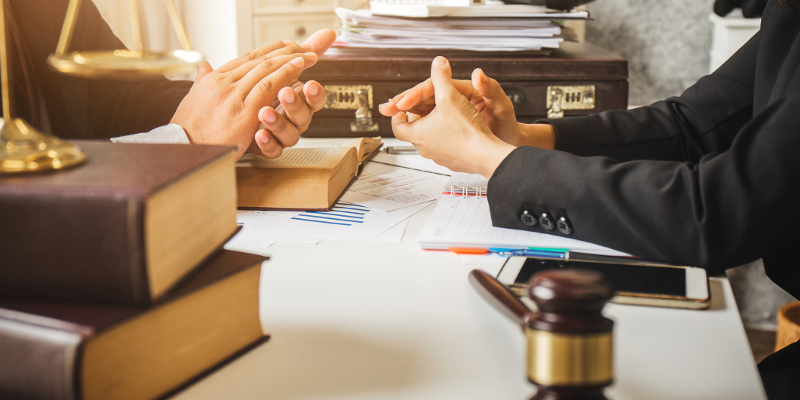 Although this system should make it easy for injured postal workers to claim workers' compensation benefits, the process is not always simple or straightforward. In many cases, postal employees in the Winston-Salem, North Carolina area have their claims denied from conditions arising from their work, are unable to get medical procedures authorized and become frustrated with the process of medical care and compensation.
Reliable, client-focused results for those in need
If you are struggling to obtain the benefits you rightly deserve, you need a postal employee attorney who is equipped to handle your unique situation. As a postal employee attorney, I have helped many federal employees, including postal workers, understand their rights and receive benefits they deserve following a work-related injury or condition of employment. My 40 years of experience in this area of law allow me to put my comprehensive understanding of federal workers' compensation law to work for my clients for greater case success.
You deserve the right benefits for injuries or illnesses arising from your work as a postal employee, and as a postal employee attorney, I am here to fight for you. Contact my firm, James M. Snow Law, today to find out more about my legal services.
---
At James M. Snow Law, our postal employee attorney proudly serves residents of High Point, Greensboro, Kernersville, Winston-Salem, Thomasville, Lexington, Clemmons, Asheboro, Burlington, Welcome, Hewitt Area, Jamestown, Wallburg, Union Cross, Trinity, Archdale, and Salisbury, North Carolina.