Work with me to secure federal workers' compensation benefits.
As a postal worker, you have a unique set of rights and limitations when you need to file a claim for federal workers' compensation. As a federal worker, you do not receive workers' compensation benefits from the state, but from the federal government under the Federal Employees' Compensation Act (FECA).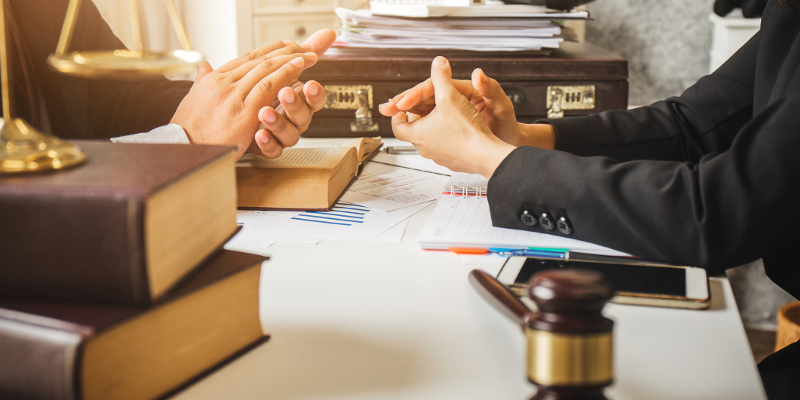 This program should make it easy and straightforward for injured postal workers to claim workers' compensation benefits, but this is not always what happens. I have talked to many postal employees in the Kernersville, North Carolina area who have had their claims denied and are unable to get necessary medical procedures authorized under this program after an accident. Many of these employees want to give up because of their frustration with this compensation program.
If you are frustrated with the federal employee compensation program and want to obtain the benefits you rightly deserve, partner with a postal employee attorney who can help with the situation. I have helped many federal employees, including postal workers, during my time as a postal employee attorney. I understand their rights and work diligently to help them receive the benefits they are entitled to after a workplace accident.
I have over 40 years of experience practicing as a postal employee attorney and would be happy to talk to you about your case in further detail. Reach out to me at James M. Snow Law today for additional information and to find out how I will apply my comprehensive understanding of federal workers' compensation law to your case.
---
At James M. Snow Law, our postal employee attorney proudly serves residents of High Point, Greensboro, Kernersville, Winston-Salem, Thomasville, Lexington, Clemmons, Asheboro, Burlington, and Salisbury, North Carolina.