You can count on me to fight for your federal workers' compensation.
Getting injured while at work can be very difficult and stressful. You may be worried about how you will take care of yourself and your family in Kernersville, North Carolina, especially if your workers' compensation claims have been denied. At James M. Snow Law, I will work hard to make sure you get the federal workers' compensation you deserve.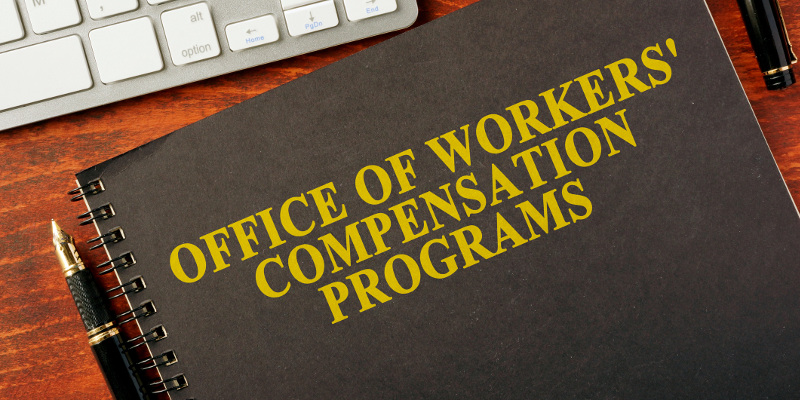 Whether you sustained a serious injury, have a complex claim, or a previous claim was denied, there is still hope for a result that will benefit you and your entire family. With over 40 years of experience practicing law in North Carolina as well as experience in more specific legal cases, you can count on me for the quality results you deserve.
I also know how important trust between a lawyer and client is in any legal situation, including federal workers' compensation. When I work with you, I always take the time to listen and fully understand your legal needs, so I can provide you with the best possible results. Receiving federal workers' compensation can be essential to fulfilling your day-to-day needs, and you deserve to work with someone who will help resolve your compensation needs.
If you are dealing with federal workers' compensation after an accident or injury in the Kernersville area, make James M. Snow Law your first call. With any federal workers' compensation claim, I will work efficiently and carefully to make the entire legal process as easy and stress-free as possible. Call me today to schedule a consultation!
---
At James M. Snow Law, we can help with federal worker's compensation legal cases in High Point, Greensboro, Winston-Salem, Thomasville, Lexington, Clemmons, Asheboro, Burlington, Welcome, Hewitt Area, Jamestown, Wallburg, Union Cross, Trinity, Archdale, Kernersville, and Salisbury, North Carolina.