I will fight for your right to fair and proper compensation.
Were you injured in a car accident? Did you slip and fall while visiting a business? Did a medical professional provide you with inadequate or negligent care? Whatever the cause of your injury, you deserve compensation to make up for the physical, emotional, and financial injuries you have suffered, I want to help.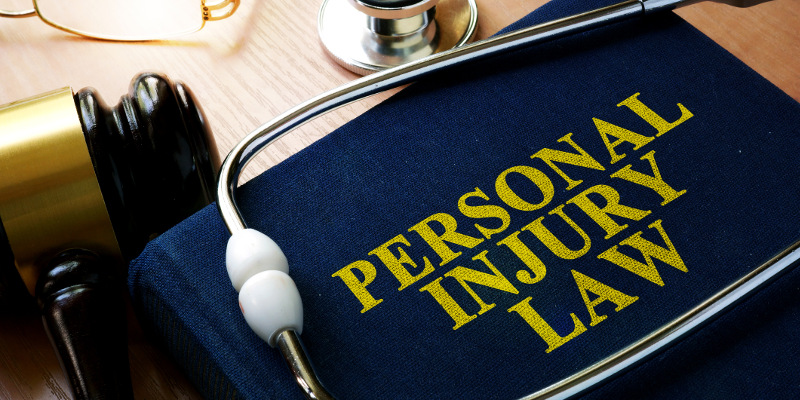 As a personal injury attorney serving the Winston-Salem, North Carolina area, I have handled thousands of cases throughout my more than 40 years of experience for clients who were harmed due to the negligence of another. My role in the personal injury law process is as follows:
Find out more about what happened from your perspective
Uncover and collect evidence proving the other party was at fault
Collect documentation to establish the extent of your injuries or the harm you experienced
Protect your rights during negotiations with the opposing party's insurance provider, and, if necessary, in court
Accidents Happen and James Snow Law can Help You Recover
In addition to assembling the essential factors to present a personal injury claim, I also add a human element to my process. I discuss with you frankly both the good and bad points of your claim in a straightforward manner. I will answer each and every question you may have the same way I would expect answers from my lawyer, if I was in your position.

Many lawyers will advertise that they handle personal injury matters. However I believe that if you will sit down with me you will find the experience enlightening and enriching. Reach out to me at James M. Snow Law today for additional information and to schedule your initial consultation.
---
At James M. Snow Law, we can help with personal injury legal cases in High Point, Greensboro, Kernersville, Winston-Salem, Thomasville, Lexington, Clemmons, Asheboro, Burlington, and Salisbury, North Carolina.