Get the compensation you deserve after an accident.
When you get injured in an accident, the recovery process can be difficult on a physical, emotional, and financial level. Your injury may have rendered you unable to work, drive, take care of yourself, and do the things you are used to doing. On top of that, the medical bills may continually pile up as you get the care you need to recover.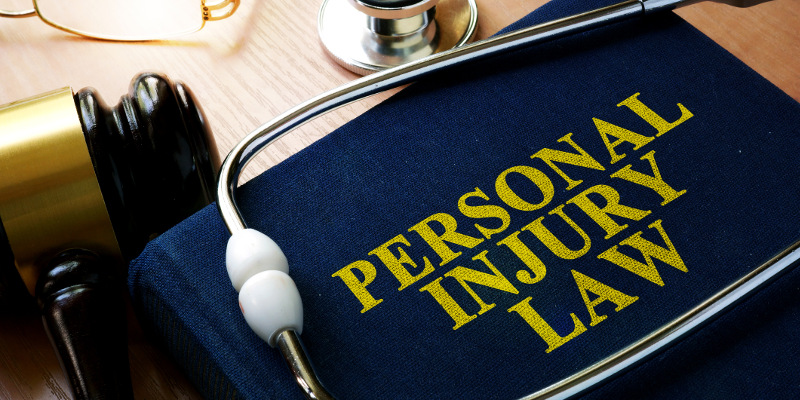 Instead of letting this injury take over your life, hold the responsible party accountable by partnering with a personal injury lawyer. I am a personal injury lawyer in Kernersville, North Carolina who can help you hold the negligent party accountable and work towards securing fair and proper compensation during the settlement process.
Accidents Happen and James Snow Law can Help You Recover
In many cases, the opposing party's insurance company will want you to settle as quickly as possible with the smallest settlement they offer. Do not accept this offer right away. Turn to me to discuss your options, the long-term effects of the accident, and what kind of medical care you will need. I will fight for your best interests to fair and proper compensation and work diligently to make sure you receive a fair settlement.

As your personal injury lawyer, I will provide diligent, compassionate, and tenacious service, as well as unwavering attention to your case. Contact me at James M. Snow Law today to discuss your personal injury case and find out how I can help.
---
At James M. Snow Law, we can help with personal injury legal cases in High Point, Greensboro, Kernersville, Winston-Salem, Thomasville, Lexington, Clemmons, Asheboro, Burlington, Welcome, Hewitt Area, Jamestown, Wallburg, Union Cross, Trinity, Archdale, and Salisbury, North Carolina.