I can help ensure that protecting your assets from Medicaid is done in an ethical and legal manner.
If you have ever been confused by the legalities and differences between government programs like Medicare and Medicaid, you are certainly not alone! With laws and rules that are ever-changing, it can be hard to know what advice to rely upon. If you are looking into Medicaid for medical reasons, you are probably stressed and struggling already! Here at James M. Snow Law, I want to help ensure that you get the coverage that you need while also protecting assets from Medicaid whenever possible.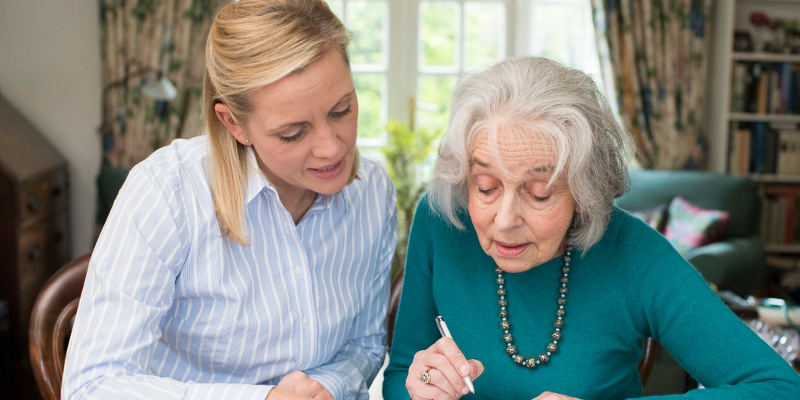 Medicaid requires income limits and asset limits in order for a person to qualify. Because of this, you can be on the hook for tens or hundreds of thousands of dollars in medical costs or nursing home stays. However, if you want to be able to return to normal life after your extended hospital or medical facility stay, you want your assets to be available for your use! There is nothing illegal about organizing or structuring your assets so that you are able to qualify for Medicaid benefits during a time of high-medical and financial needs. When you partner with me, we will do everything that we can to protect assets from Medicaid as long as it is legal to do so.
I don't like to see anyone in the area struggle to decide if they should get the care that is required because they are worried about financial burdens. With my help, I can assist you in protecting assets from Medicaid in a legal way so you don't have to make that choice. If you are in the Winston-Salem, North Carolina area, please contact me today.
---
At James M. Snow Law, we can help with protecting assets from Medicaid in High Point, Greensboro, Winston-Salem, Thomasville, Lexington, Clemmons, Asheboro, Burlington, Welcome, Hewitt Area, Jamestown, Wallburg, Union Cross, Trinity, Archdale, Kernersville, and Salisbury, North Carolina.