Were you injured at work? If so, it is your responsibility to make sure you get proper workers' compensation. At James M. Snow Law, I can help you navigate this complicated process. To begin with, here are the top three mistakes to avoid: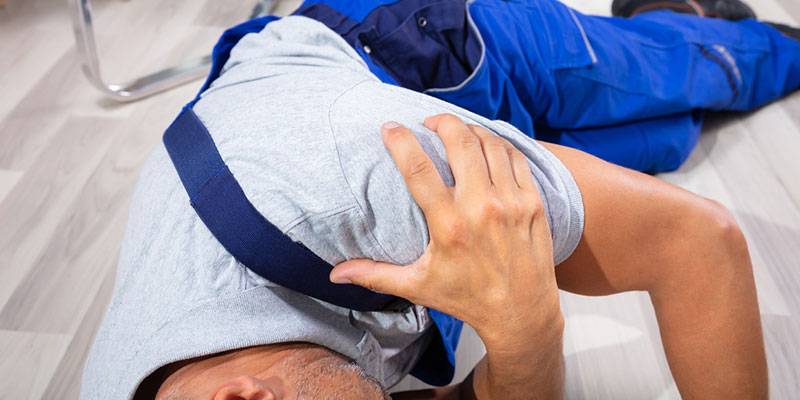 1.  Not submitting an accurate and timely claim –You'll want to make your claim while evidence is available and while your memory and the memory of others who were involved are still strong. Be careful to file any necessary forms completely and accurately, to avoid having your case delayed or denied. If a company policy does not exist, write up a detailed factual report about your injury and give a copy to your supervisor, your human resources department, a company healthcare provider, and your attorney.
2.  Not talking to and following the advice of a doctor – Make sure that your doctor has a full understanding of your accident and exactly how it has impacted your life. In a legal case, they will be considered impartial and their records can significantly impact your case. If your doctor gives you specific orders for your recovery, make sure that you follow them carefully. If you are seen behaving in a way that impedes your recovery, your claim may be denied or discontinued.
3.  Not getting proper legal representation – Hiring an experienced workers' compensation lawyer will serve to get you the best benefits and will make your case much easier on you.
At James M. Snow Law, I will work with you to ensure your best interests are represented and that you receive fair and appropriate workers' compensation. Call for a consultation today.