Let me help ensure a smooth and fair estate settlement process.
The death of a close loved one is often difficult for all parties involved. Even close families can struggle with the process of planning a nice funeral, making travel arrangements, and handling time off work while also struggling with the process of grieving. Estate settlement is a process that determines where the deceased assets will go and how any debts will be settled. In an already emotional time, estate planning can bring out the worst in even the closest of families. At James M. Snow Law, I want to help you with the estate settlement process in order to get the best outcomes for you and your family.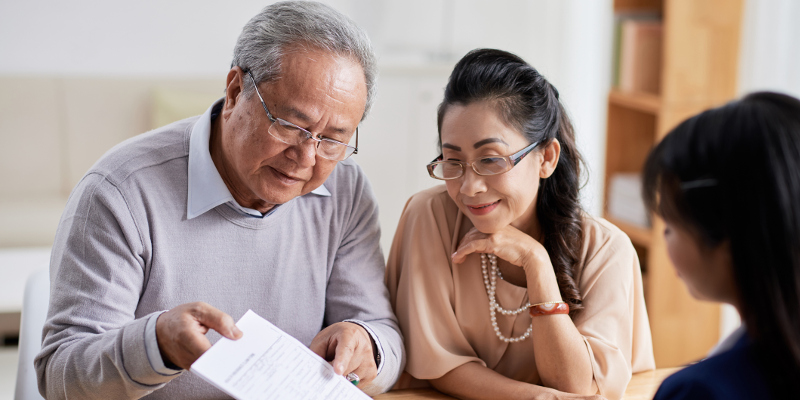 Before any estate settlement can begin, a legal will of the deceased must be located. If the deceased had no will, then often an executor of the estate will be appointed by the court, usually a close adult relative or friend. I will then work on filing the estate settlement motion and any existing will with a probate court, that will work on determining the distribution of remaining assets after debts have been paid. The estate settlement process can be both emotionally and physically draining, which is why I will do my best to ensure that all parties are able to come to reasonable conclusions through estate settlement mediation.
I have over 40 years of experience, so you can rely on my law practice to have your best interests at heart. If you are in the Winston-Salem, North Carolina area and have estate settlement concerns, please contact me today for more information.
---
At James M. Snow Law, we provide estate settlement services in High Point, Greensboro, Kernersville, Winston-Salem, Thomasville, Lexington, Clemmons, Asheboro, Burlington, Welcome, Hewitt Area, Jamestown, Wallburg, Union Cross, Trinity, Archdale, and Salisbury, North Carolina.