Planning for passing isn't something that most people like to think about, especially if you're young. However, as you become well-established and start a family, you need to start planning for your "what ifs". Here are the top reasons why you should hire an estate planning attorney.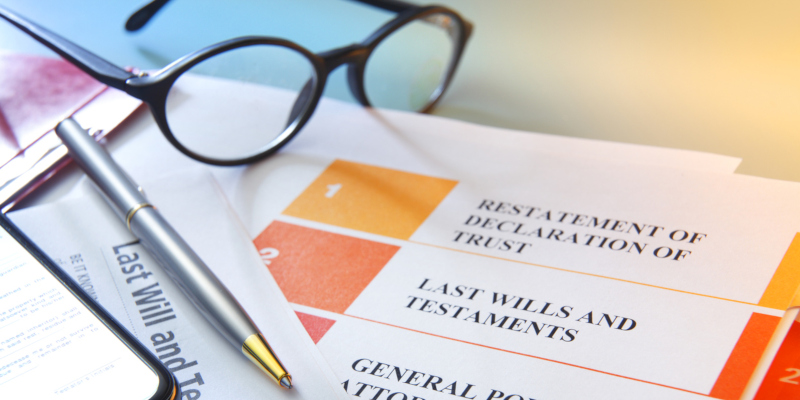 Protect Your Assets  – Planning your estate will help protect your assets during your lifetime and for the time after. Having an adequate financial plan with an estate plan will be beneficial to you and your beneficiaries. Additionally, through the use of A-B trusts, you can provide asset protection.
Protect Your Beneficiaries  – One of the main reasons to hire an estate planning attorney is to protect your beneficiaries such as your minor children. For example, if something were to happen to both of your child's parents, it's important to have a detailed document that outlines who you wish to look after your children and their financials. You can save your family time, money, and conflict by appointing someone to be your child's legal guardian rather than having your family sort it out.
Avoid Probate – It's common to seek out advice from an estate planning attorney if you are looking to avoid probate on your estate. Probate is the process by which a deceased individual's will is validated and a value is placed on their assets, final bills are covered, and then the remaining assets are distributed to beneficiaries.
Avoid Conflict  – By planning for the future, you will reduce the possibility of conflict. Communicating thoroughly with your family what your wishes are and how you would like your assets divided up will prepare your family and potentially avoid conflict.
We hope these reasons have inspired you to seek out an estate planning attorney to plan for the future. If you have any questions regarding estate planning, or other services we provide, please contact us at James M. Snow Law today.