Although few people enjoy thinking about their eventual deaths, it is necessary to do so from time to time in order to make arrangements for what happens after. If you want to make sure that your loved ones will be taken care of following your passing, for instance, you'll need to make a plan for your estate. There is a lot of legal documentation involved in the estate planning process, so it's best to consult with a qualified estate planning lawyer to help you with it. At James M. Snow Law, I have been working as an estate planning attorney for 45 years, so I know what it takes to do the job well. In this article, I'll go over some qualities to look for in an estate planning attorney in order to ensure that you are in good hands.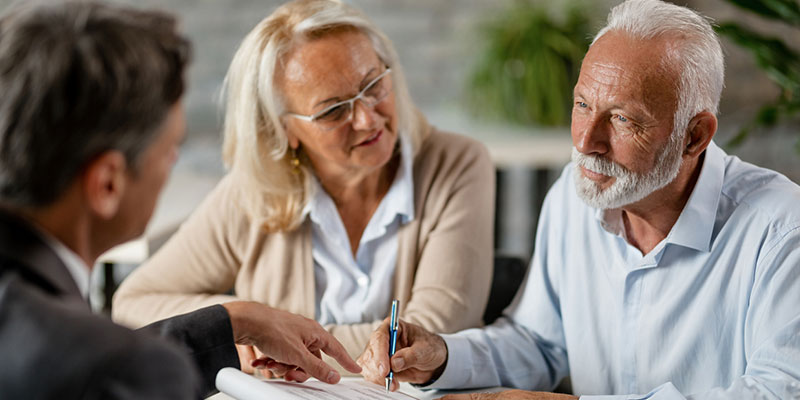 Knowledge- One quality you definitely need in an estate planning attorney is knowledge. Estate and inheritance law is highly complex, and it can vary a great deal from state to state. Make sure to find someone who is thoroughly familiar with the laws and regulations in your state so that all your documents are in perfect order.
Experience- Another thing to look for in an estate planning attorney is their level of experience and their area of focus. Some lawyers who advertise estate planning services spend most of their time working in other areas of the law, while other firms dedicate all of their energy to estate law. I have been working in estate planning for a long time, and you can count on me to guide you through every step of the process.
Personality- Lastly, you should always look for an estate planning attorney whose personality and communication style mesh well with your own. The decisions involved in estate planning are difficult and emotionally taxing, so you'll want an attorney who will listen to you and compassionately help you make these choices. I know how challenging this process can be, but rest assured that I will be here to help you through it.