Here at James M. Snow Law, I want to help you get the best possible outcome for your injury claim or workers' compensation case. If you are trying to get the benefits or compensation you deserve, it's important to find the right workers' compensation attorney. In this article, I'll provide some tips on how to find the best lawyer to make your case.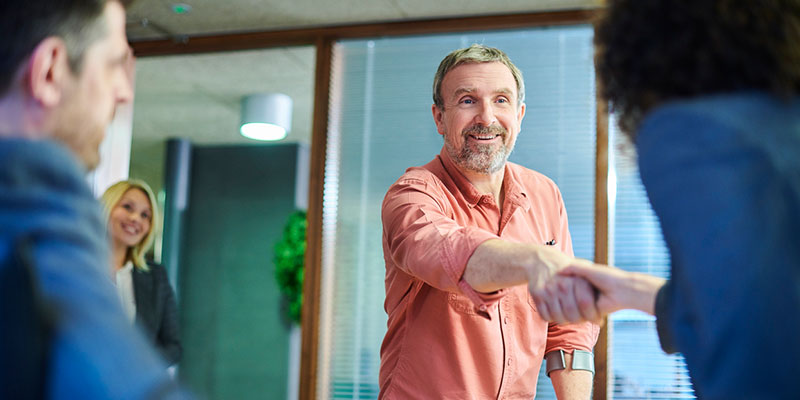 Make a List of Candidates. The first step in finding the best workers' compensation attorney is to make a list of candidates. You can ask your coworkers or others in your field if they know anyone who handled their workers' compensation case and ask for the name of their attorney.
Research Your Candidates. Once you have your list, the next step is to do some background research on each attorney on it. You should at least look them up on your state bar association's website to see whether they are 1) properly licensed and 2) in good standing. I also recommend looking into how long each candidate has been practicing, how long they've been practicing workers' compensation law specifically, and their reputation with their former clients. At James M. Snow Law, I have been proudly serving the workers of the High Point, North Carolina, community for over 40 years, and I am confident that I can get you the compensation you deserve.
Interview Your Candidates. After you narrow your list of workers' compensation attorney candidates down to two or three, the final step is to set up interviews by phone or in person with them. You should come to these meetings prepared with all the documents relevant to your case, as well as a list of questions for the attorney–they'll be asking you about the details of your case to decide whether they want to represent you, but you will also be evaluating the attorney to decide whether you want their representation. At James M. Snow Law, I have been in your position before, so you can count on me to take your case seriously and give you the representation you deserve.