The Federal Employees' Compensation Act (FECA) was enacted in 1916, providing medical care, compensation, and other benefits, like nursing services, to federal employees who sustain injuries due to the demands of their employment. Today, all postal workers in the U.S. are covered under this act.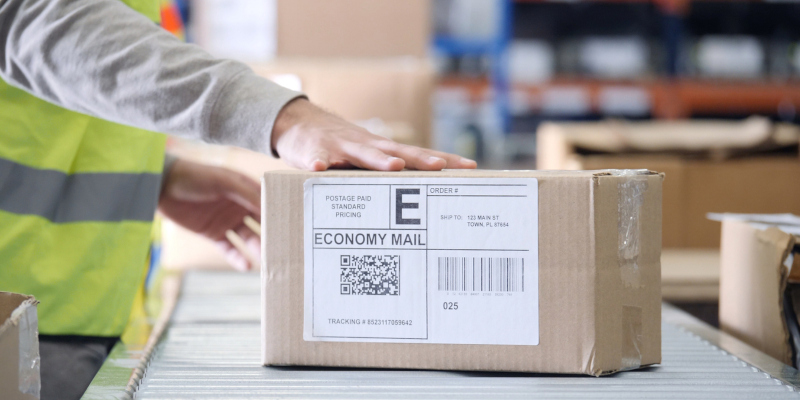 Instead of the state workers' compensation board, the Department of Labor oversees the FECA program and makes decisions regarding postal workers' eligibility for compensation and benefits following an accident, injury, or work-related illness. In many of these cases, benefits from FECA are vital for injured postal workers making a full recovery and to the livelihood of their family.
As a postal employee attorney, I understand that postal workers have jobs that are highly repetitive in nature and physical demanding. My role as a postal employee attorney is to make sure injured postal workers obtain the benefits they deserve from FECA after a workplace accident or injury. Some of the most common injuries I see sustained by postal workers include: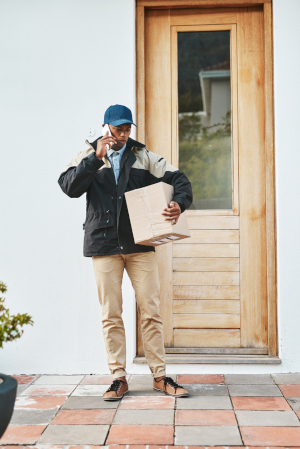 Dog bites—Thousands of postal employees are attacked by dogs every year, and many of these attacks result in bites that require medical attention and perhaps even reconstructive surgery.
Repetitive motion injuries—Many mail carriers hold their bag on one shoulder as they walk, while others push heavy containers, lift boxes, and sort mail shift after shift, resulting in harmful repetitive injuries.
Motor vehicle accidents—Mail carriers are at the mercy of other drivers when driving their route or parking to deliver mail at certain sites.
Slip and fall accidents—Mail carriers deliver the mail in all kinds of weather conditions, slipping and falling often on uneven and slippery surfaces.
Back injuries – Many workers have pre-existing conditions in their backs which are aggravated by their employment, but FECA refuses to accept such conditions without medical proof of how the work conditions aggravated their back problems.
As a postal worker, your service often puts you in harm's way, and my job as a postal employee attorney is to make sure your rights to compensation are upheld in the event of an accident or injury. Contact my office today, and we can discuss your case in further detail.