At James M. Snow Law, I have been working as a workers' compensation attorney for 45 years. In that time, one of my biggest sources of clients for personal injury claims has been the postal service. This information surprises some people, but I and countless others can attest to the very real risks involved in the job. In this article, I'll draw on my experience as a postal employee attorney and go over three of the most common workplace accidents and injuries for postal workers.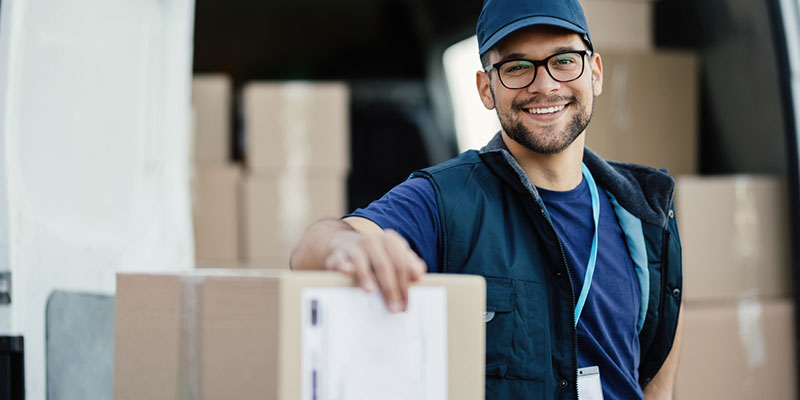 Dog Bites – In popular culture, jokes about dogs barking at, chasing, and attacking postal workers have been circulating for so long that they have become tired cliches. However, as a postal employee attorney, I can tell you that dog bites and other injuries from people's pets are a very real problem for postal workers. In 2017, more than 6,000 postal workers reported dog bite injuries, which is definitely no laughing matter.
Slips and Falls – Another common source of workplace injuries for postal workers is slip-and-fall accidents. Many postal workers who work in mail sorting have slipped and fallen after tripping due to the tight quarters and crowded nature of the space. In addition, the "rain, sleet, snow" motto of the USPS means that workers have to be out on their rounds in adverse weather conditions, increasing the likelihood of accidents.
Repetitive Stress – Lastly, a third common type of injuries that postal workers experience is repetitive stress. As a postal employee attorney, I have represented a large number of clients who became injured due to the constant lifting, bending, and twisting that they had to do in order to sort and deliver the mail every day. Performing the same motions over and over again takes a serious toll on the body, and you deserve compensation for this kind of injury.