My law firm is ready and waiting to assist you.
Sound legal advice, personal attention and a commitment to your case – these are all things you expect from the law firm you hire. In truth, not every law firm is prepared to deliver on such promises. This is where I believe I differ. Not only will I go above and beyond while managing your case in Lexington, North Carolina, but I will also work diligently to get the results you deserve.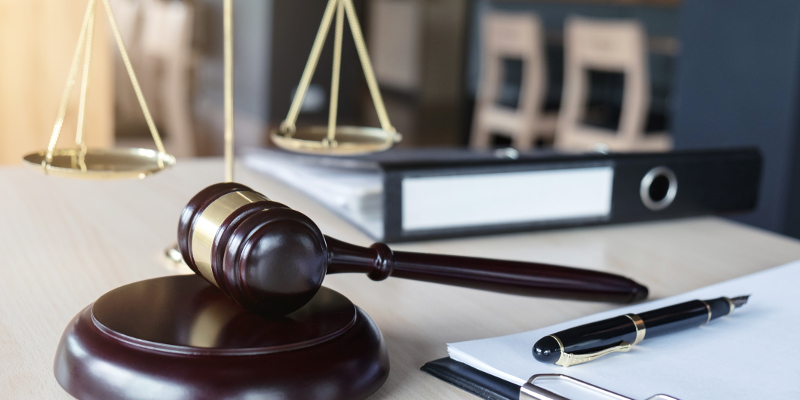 My law firm offers a variety of legal services, and I handle many cases covering these areas of law:
Estate settlement and estate planning
Personal injury
Workers' compensation
Wrongful death
Asset protection and Medicaid planning
Federal workers' compensation
I offer the legal help you have been waiting for
I focus my practice on providing quality legal services combined with dedicated customer service. Are you tired of feeling pushed aside? Have you been wronged in some way and need an advocate on your side? Do others to whom you have reached out for help or assistance seem to be ignoring you? When you feel you deserve better, come to my law firm for help.
Every new case I take begins with a thorough consultation. I will sit down with you, answer your questions, provide advice, and give you a synopsis of what will likely happen in your case.
Contact my law firm today to set up your first appointment with me and to find out more about how I may assist you. I look forward to exceeding your expectations as your attorney now and in the future!
---
At James M. Snow Law, our law firm proudly serves residents of High Point, Greensboro, Winston-Salem, Kernersville, Thomasville, Lexington, Clemmons, Asheboro, Burlington, Welcome, Hewitt Area, Jamestown, Wallburg, Union Cross, Trinity, Archdale, and Salisbury, North Carolina.