Work with an attorney who genuinely wants to help.
Were you injured at work? Did you get into a car accident, and you can no longer do the job you once did? Do you need to plan your estate? You need a lawyer. But the lawyer you choose can heavily impact the outcome of your case and how you proceed moving forward.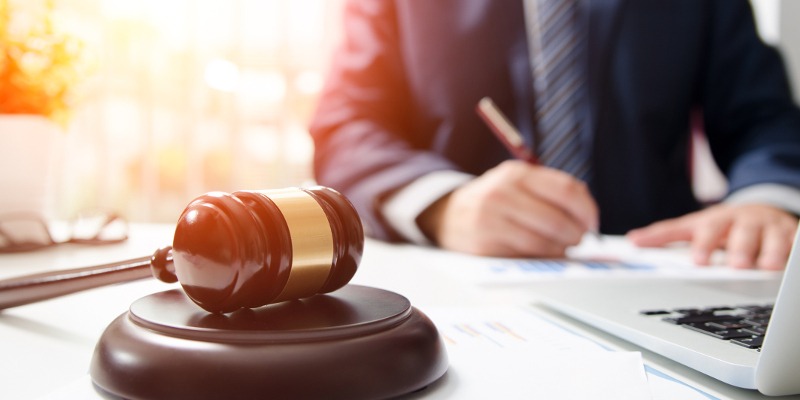 I am a compassionate, solution-focused attorney serving the Kernersville, North Carolina area, and I am here to help you with whatever legal issue you present to me. My areas of practice include estate law, injury law, and workers' compensation law. I have many years of experience both working for other laws firms and as a sole practitioner, so I know which legal tactics get results.
Benefits of Working with Me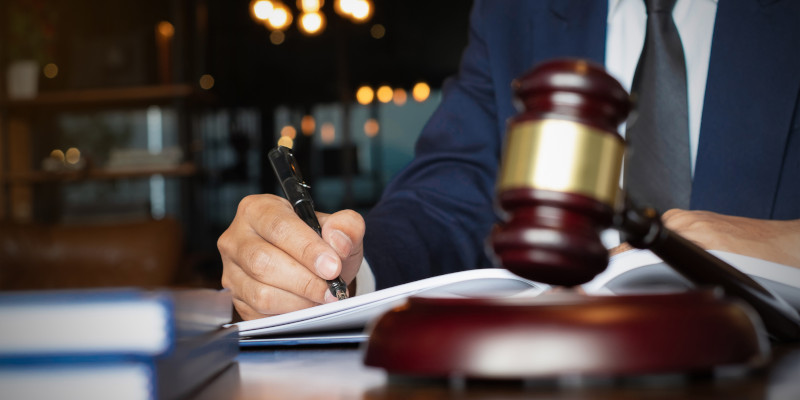 Individual Attention and Focus
I understand every case is unique, so every member of my legal team, myself included, gives every case individual attention and focus.
Years of Experience
I have over 40 years of experience practicing law in over 50 counties in North Carolina.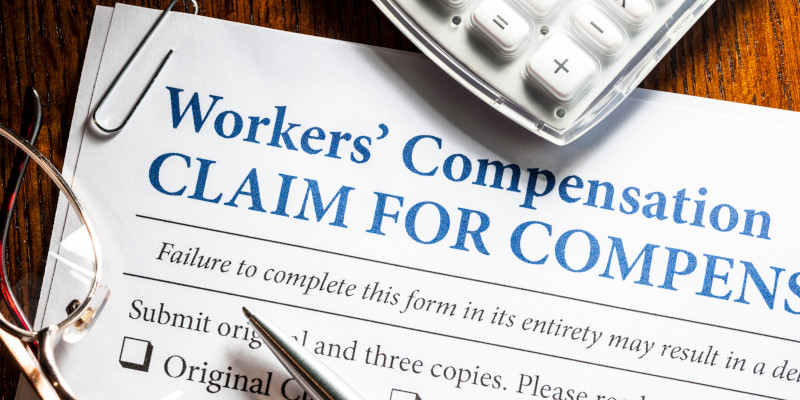 Many Areas of Practice
My law firm deals with many areas of law, including personal injury, wrongful death, state and federal workers' compensation, asset protection, and Medicaid planning.
I am the diligent, solution-focused lawyer you need for your case.
I realize that when you hire an attorney, you want someone who will actually listen to you and provide compassionate, dedicated legal services. I know that hiring an attorney is rarely associated with a positive life experience, so I will work diligently to make a bad situation better through tenacious, caring legal services. I am confident that you will be more than satisfied partnering with me and choosing me as the attorney to represent you on your case.
Not all attorneys are created equal, and by hiring me, you can expect results, unparalleled communication, and complete dedication to your case. Set up a consultation or find out more about my approach by contacting me at the office of James M. Snow Law today.
---
At James M. Snow Law, our attorney proudly serves residents of High Point, Greensboro, Winston-Salem, Kernersville, Thomasville, Lexington, Clemmons, Asheboro, Burlington, and Salisbury, North Carolina.
Why Choose James M. Snow Law?
I sit down and speak individually with my clients because I believe trust is the best foundation for any lawyer-client relationship. All communication directed to my office receives prompt attention, and I will work diligently to build your trust and confidence while eliminating any anxieties you have relating to your case.
See what some of my clients have to say about choosing me as their attorney.
James M. Snow is my attorney of choice he and his staff are upbeat, classy, respectable, caring, experienced and Masters at their profession I would recommend him to any friends or family he has helped me tremendously in my times of need.
Mr.Snow knows what he's doing and he works hard for you!
Great Lawyer! Highly Recommend!