At James M. Snow Law, I understand that losing a parent is never easy. In my 45 years of experience as an estate lawyer, I have also seen first-hand how much harder the situation becomes when the adult children of the deceased come into conflict over their loved one's estate. I am committed to helping my clients reach the best solution to their problems, and as part of my efforts to do that, I have put together this article to provide some tips to reduce or resolve sibling conflicts during the estate settlement process.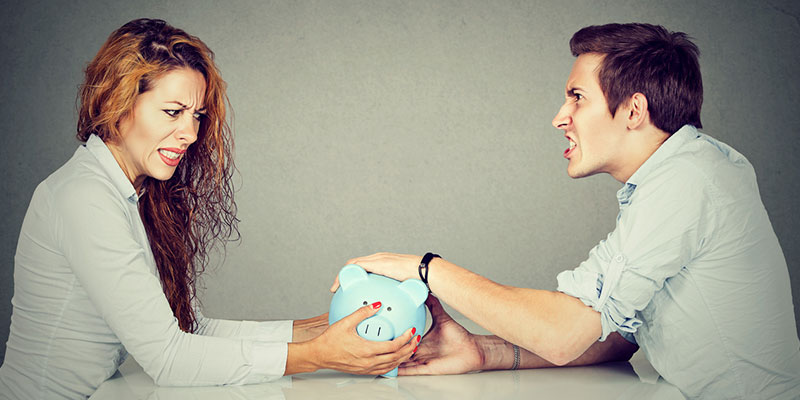 If you are a parent who is trying to plan for your children's future once you are gone, the best thing you can do to prevent the estate settlement process from getting bogged down with squabbling is to leave clear instructions for how you want your assets to be divided in your will. I understand that these decisions are difficult, but I have a great deal of experience in this area, and I am here to help you find a solution that is fair for all of your children.
After a parent dies, the adult siblings have a number of options to help keep the estate settlement process civil. If you are struggling to divide household items in a way that satisfies every sibling, you can use solutions such as a lottery system or simply take turns picking one item at a time. In situations where the conflict is about bigger assets such as property or funds, you have other options, such as liquidating the assets and splitting the proceeds equally, or hiring a trained mediator to help you and your siblings reach a consensus.