Let Me Be Your Advocate
My 40 years of experience allow me to put my comprehensive understanding of various branches of the law to work for greater case success.
Contact Us
My legal services are built on

trust, compassion, and understanding

.
When you feel you have been wronged, you are tired of feeling pushed aside, or you know you deserve better, I can help you achieve the justice, understanding, and results you deserve. Providing quality legal services in the High Point, North Carolina, my firm, James M. Snow Law, handles a variety of cases, including those related to personal injury, estate settlement and estate planning, workers' compensation, and wrongful death. I can also help with asset protection, Medicaid planning, and federal workers' compensation DBA cases.
We Offer a


Variety of Legal Services
We pride ourselves in having the ability to offer legal services in a variety of specialized fields.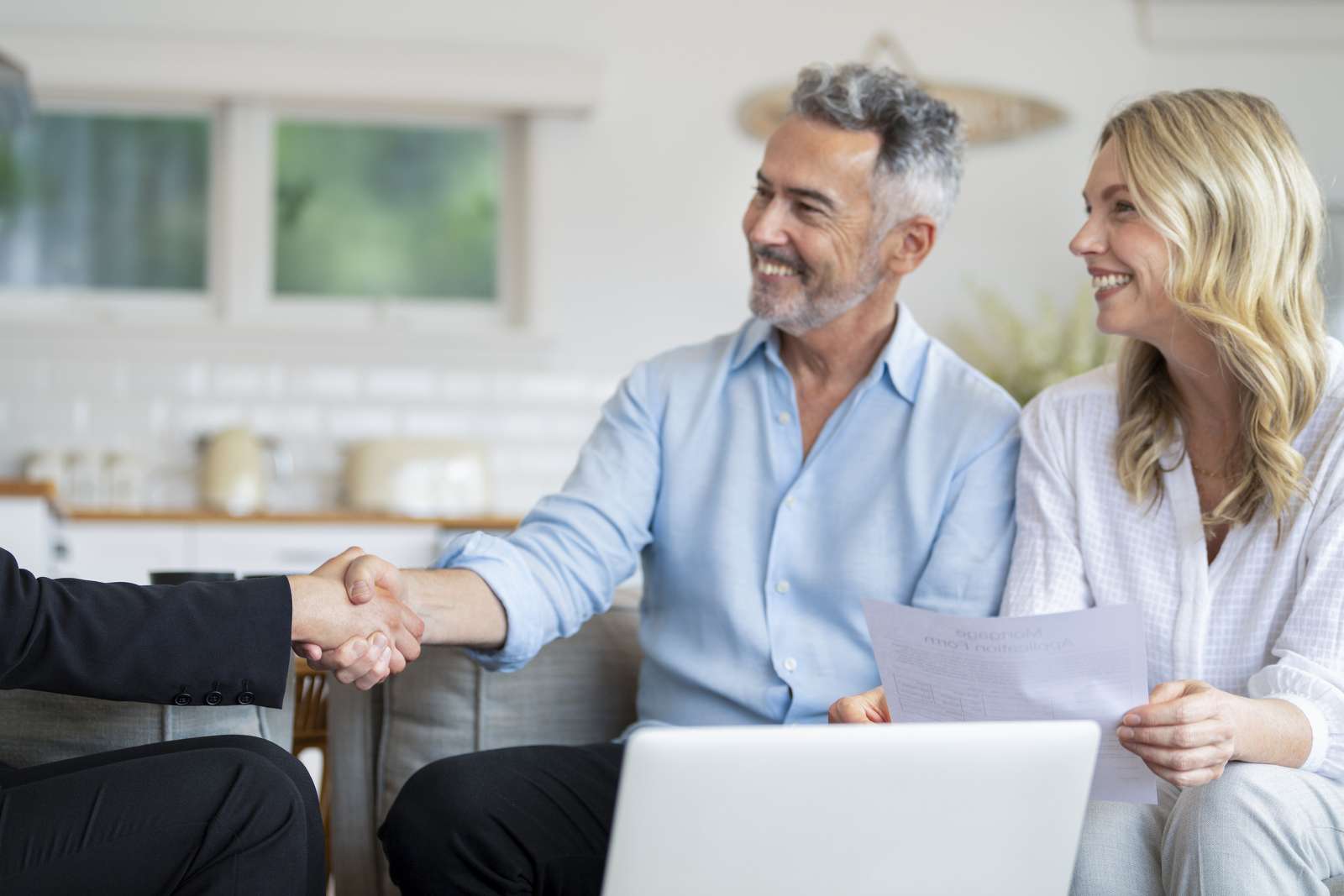 Legal Services
I practice many areas of law and represent a variety of legal services, including workers' compensation, estate planning, and more.
Estate Law
My familiarity and expertise with estate law positions me as the right attorney to work with.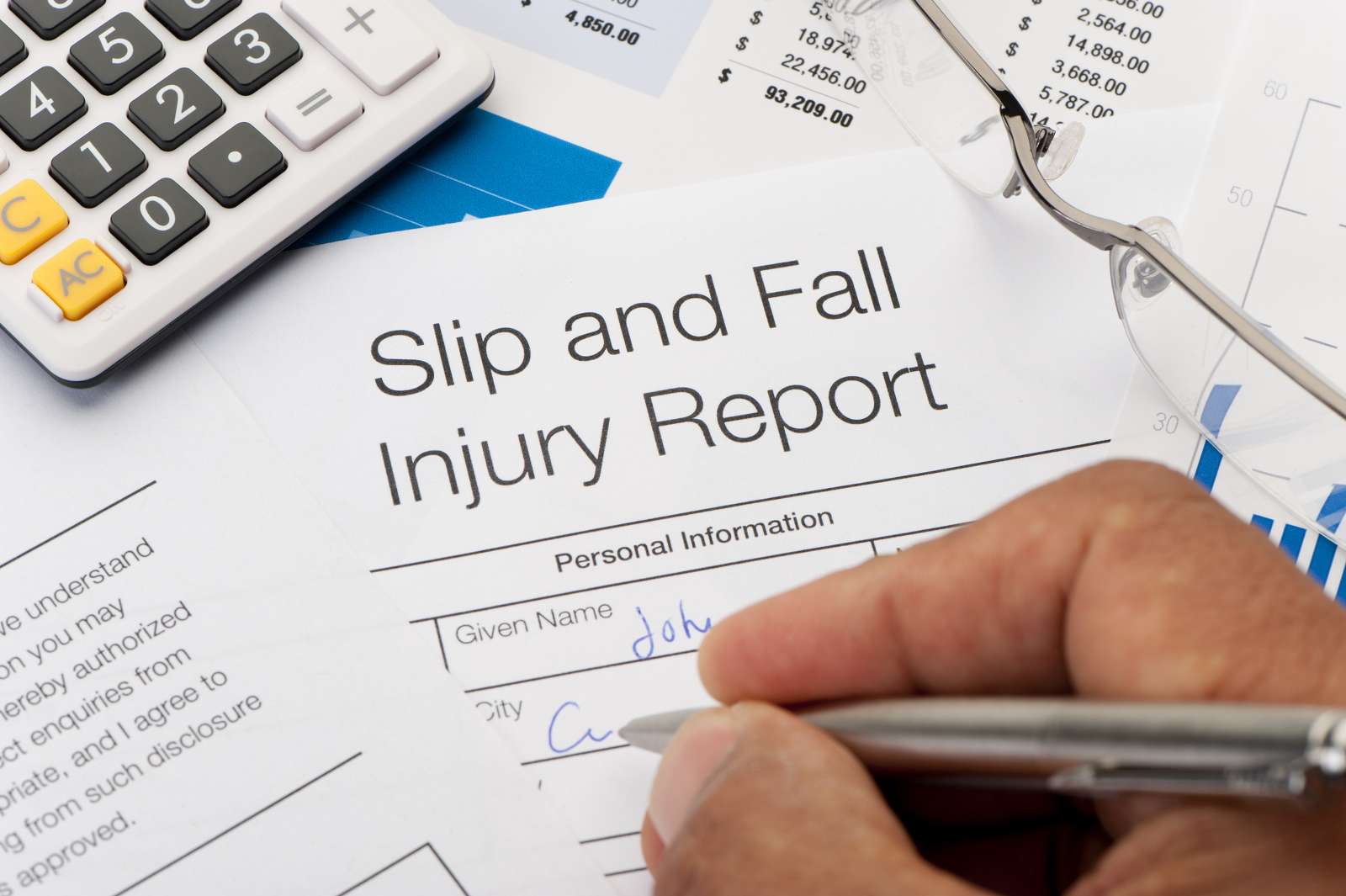 Workers' Compensation Law
I put my vast understanding of workers' compensation law to work to help injured laborers and their employers.
Are you worried your lawyer isn't providing the hard work and attention your case deserves?
Are you worried your lawyer isn't providing the hard work and attention your case deserves?
I understand every case is unique, so every member of my legal team, myself included, gives every case individual attention and focus. This way, we get the best results and outcomes possible for each and every client.
I sit down and speak individually with my clients because I believe trust is the best foundation for any lawyer-client relationship. All communication directed to my office receives prompt attention, and I will work diligently to build your trust and confidence while eliminating any anxieties you have relating to your case.
James M. Snow is my attorney of choice he and his staff are upbeat, classy, respectable, caring, experienced, and masters of their profession. I would recommend him to any friends or family he has helped me tremendously in my times of need.
-Anonymous
Mr.Snow knows what he's doing and he works hard for you!
–Jess Kelly
Great Lawyer! Highly Recommend!
–Linda Royal

Request


Your Consultation

Leave your worries about turning your case over to my firm aside. For further information about the legal services I offer, or to set up your initial consultation, contact me at James M. Snow Law today. I am eager to form a lasting partnership with you as your attorney!
"*" indicates required fields