Whether you need representation in court or assistance with planning your estate, your choice of attorney matters. In my experience here at James M. Snow Law, many people feel anxious about seeking out legal help due to negative stereotypes about lawyers. I want to help you find the best fit for your needs and help you feel confident in your choice, so I've put together a short list of red flags to watch out for when hiring an attorney.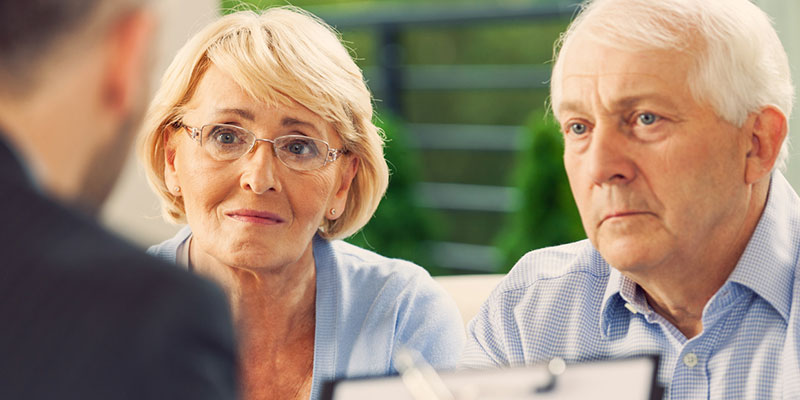 Lack of References. When searching for the right attorney, make sure that you ask each candidate for a list of client references. Not only will contacting their past clients allow you to get a better idea of what this attorney is actually like to work with, their attitude toward the request will also be revealing. At James M. Snow Law, I am confident in my extensive record and am happy to provide references, but any attorney that hesitates to do the same is one you definitely want to avoid.
Lack of Personal Connection. Another red flag when it comes to hiring an attorney is a lack of personal connection or a poor effort to establish that connection. I know that my clients come to me for help with serious problems, such as getting the workers' compensation they deserve or planning their estate, and I know that they're likely to be anxious or worried. When you work with me, I'll do my best to put you at ease and address all of your concerns–if you don't get the impression that an attorney would do the same, I suggest you move on.
Lack of Communication. In addition to forming a personal connection with you and investing in your situation, your attorney should also communicate with you clearly and on a regular basis. If you have a hard time getting ahold of an attorney via phone or email, or you don't feel like they answer your questions in an accessible or respectful way, you should seek legal assistance elsewhere. At James M. Snow Law, I will always keep you in the loop about your progress and make sure that you clearly understand your options.