Postal workers are hard workers. Not only do they have to work long hours on their feet, but they have to be able to handle certain weights and perform some tasks repetitiously! With these repetitive and grueling physical tasks, postal workers certainly earn every penny of their paychecks. However, if you are a postal worker who is injured on the job and are having a hard time getting the right federal compensation, you probably need a lawyer to assist you in your case.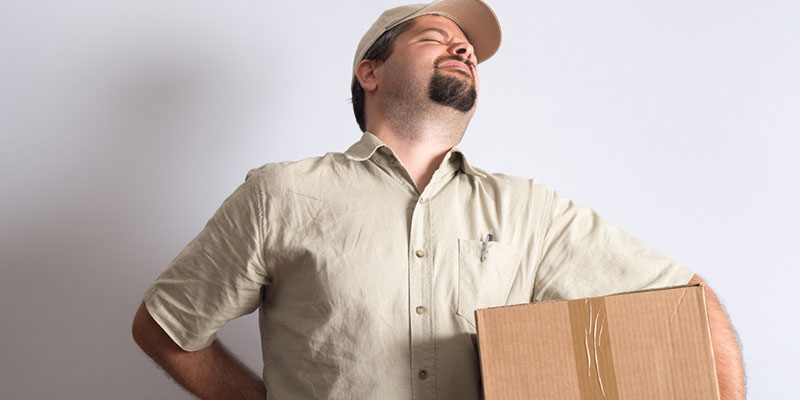 Sometimes problems arise due to the inability to pin down the cause of an injury, and claims are denied. Other times the problem is in getting the right type of report from your treating physician identifying how your work caused or aggravated the condition, causing you problems.
When you have a federal compensation professional on your side like James M. Snow Law, you are far more likely to get the federal compensation that you need and deserve. I can help you set aside a denial and get your federal compensation coming in, so you can start paying your bills and get the kind of medical care you deserve. With over 40 years of practicing the law and helping postal workers like yourself, you can count on me to give you the best help possible with your federal compensation case.