When you are in need of legal help, it is important to find the right attorney to assist you. You need someone with experience with the unique needs of situations similar to yours. It is always a good idea to set up an initial meeting where you can ask questions and discuss your situation. This meeting will help you find the right attorney and prepare you for the upcoming process. Here are 5 important questions to ask your attorney.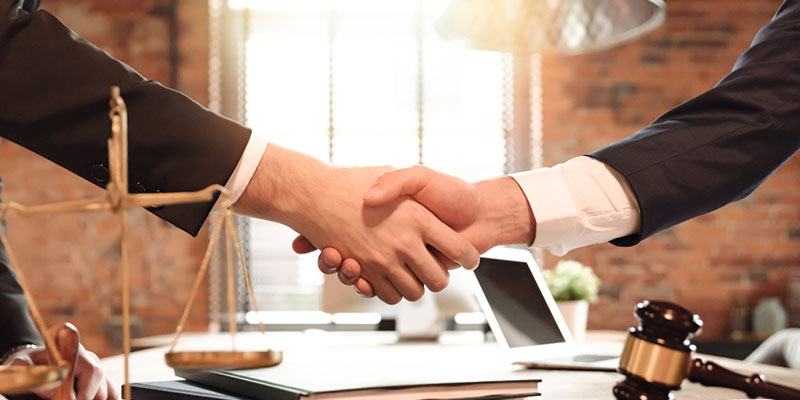 Do you handle cases like mine? Most lawyers have specific areas that they work with most frequently. Explaining your situation can help you and your attorney determine if working together will be beneficial. I offer a variety of legal services, and I am able to help with many of your different legal needs. You won't need to find separate attorneys, because you can trust my experience with several areas of law. But not every lawyer can give you the same advantage, so your first question should determine if your attorney is qualified to help with your case.
How long have you practiced law? It is critical that you find a lawyer who has dealt with similar situations to your own. You need someone who has relevant experience that can help you find solutions and fight to help you recover from harmful situations.
How will you let me know what is happening with my case? Communication is key. Finding an attorney who will relieve your anxiety through clear communication will make your entire experience better. I believe in responding promptly and giving clear answers to any questions you may have.
Who will handle my case? Many law firms have various attorneys and paralegals. At other law firms, you may talk with one lawyer only to find that someone else is working on your case. It is important to know who will attend to your case. When we meet, you will get to know exactly who is providing your legal services, and we will work together through the entire process.
What are the possible outcomes of my case? While no attorney can tell you exactly what will happen, an experienced attorney can share outcomes of similar cases and give you an idea of the process you will go through. I believe in providing honest answers to your questions and have extensive experience to share with you.
When you are in need of an attorney, give me a call at James M. Snow Law. We can schedule an initial consultation where I can answer any questions you may have about your case and my law firm. I look forward to finding solutions to the problems that you face.